The Sleep & TMJ Study Club
This is an educational space for ANYONE to learn more about:
- Sleep disorders
- Breathing disorders
- Temporomandibular Joint (TMJ) Disorders
A variety of different learning platforms are available for YOU to customize your own learning. These include:
Online lectures
One on One mentoring (online or in person)
Downloadable resource material for your patients and clinics
Elite Sleep & TMJ Practitioners will achieve the following:
- Identify signs/symptoms of sleep and breathing disorders in any person (adults AND children)
- How to communicate to your patients about sleep and breathing disorders
- How to manage, treat and/or refer (and whom to)
- Management includes various modalities such as sleep/breathing education, myofunctional exercises, referral to SDB trained dentist or orthodontist/ENT/sleep physician 
- How to introduce sleep and breathing screening and management to your clinic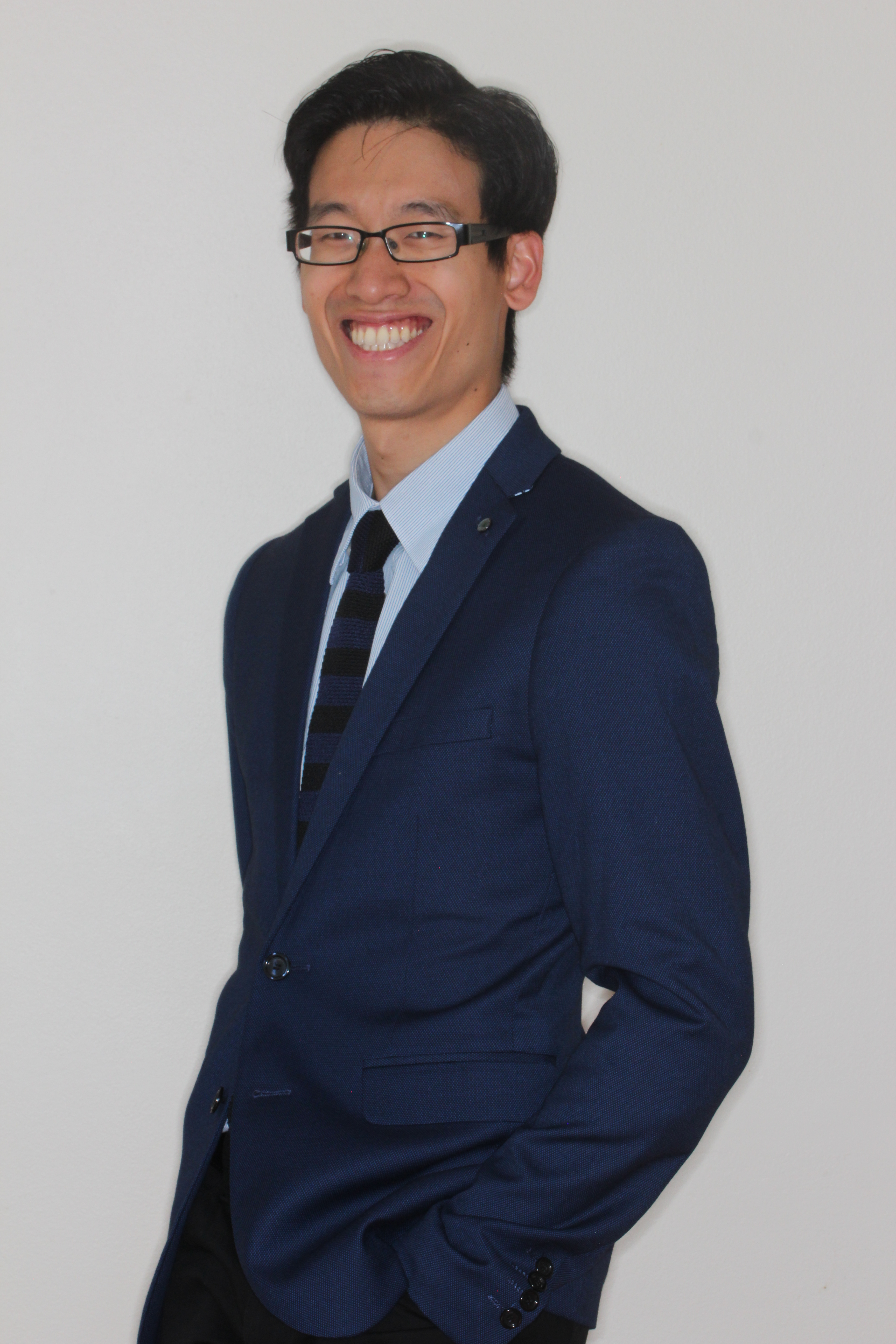 Meet your Mentor
Dr Damian Teo
Qualifications:
Bachelor Health Science (Dentistry)- Latrobe University
Masters of Dentistry– Latrobe University
Post Graduate Diploma Dental Sleep Medicine – University of Western Australia
Dr Damian Teo is a holistic dentist based in Melbourne, Australia. Damian has a focused interest in snoring, sleep disorders, teeth grinding and TMJ disorders. In his dentistry, Damian is passionate about looking "beyond the mouth" and treating the body as a whole. He believes dentists play an important role in being able to recognise airway/breathing issues, sleeping problems, and craniofacial pain (such as headaches, neck pain, and TMJ disorders). This led him to undergo extensive postgraduate training with world renowned specialists in the field of sleep medicine and TMJ disorders.
Damian is a member of the Australasian Sleep Association (ASA), and has a Post Graduate Diploma in Dental Sleep Medicine with the University of Western Australia.
As someone who enjoys constantly learning and sharing his findings, Damian started the Elite Sleep Study Club with the intention of making information about Sleep Medicine accessible for students of all skill levels